Take your pick.  All are packed with great features.

"Personal" is definitely the best way to describe TBT checking accounts.  That's because we offer four options, allowing you to choose the one that best fits your very own finances and lifestyle.  The power to bank the way you want is in your hands.

All personal checking accounts include:  FREE Visa® debit card, FREE online banking, FREE bill pay, FREE mobile banking with mobile deposits, FREE 24-hour ExpressPhone banking, unlimited withdrawals, and FREE eStatements with online check images.
TBT Direct Interest Checking1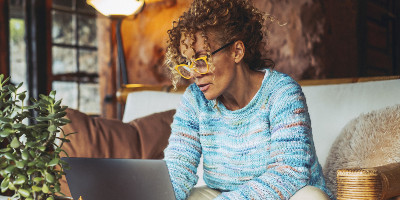 It's a checking account that pays you back.  All you need to do is take a few common-sense money management steps.

$50 minimum deposit required to open account

Direct deposit or ACH required2

NO minimum balance

NO monthly service charge
Competitive interest*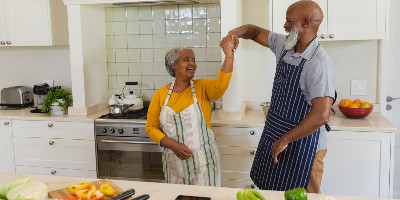 As the years pass, we learn the value of every dollar.  This account helps TBT's age 50-and-over friends save and earn even more of them.

$50 minimum deposit required to open account

NO minimum balance

NO monthly service charge

FREE personalized checks3
Competitive interest*
TBT Preferred Interest Checking1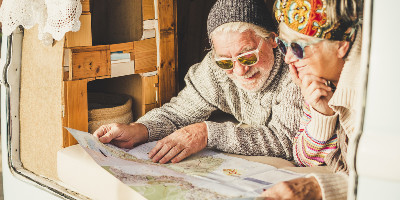 We'd all prefer to earn extra money.  This full-service checking option doubles as a savings account by paying higher interest for bigger balances.

$50 minimum deposit required to open account

$1,500 minimum balance; monthly $8 service fee every statement cycle if the account minimum balance falls below
$1,500 on any day during the statement cycle

FREE personalized checks3

Higher interest rate with a balance of $1,500 or more*

Competitive interest* if balance falls below $1,500
Fees may reduce earnings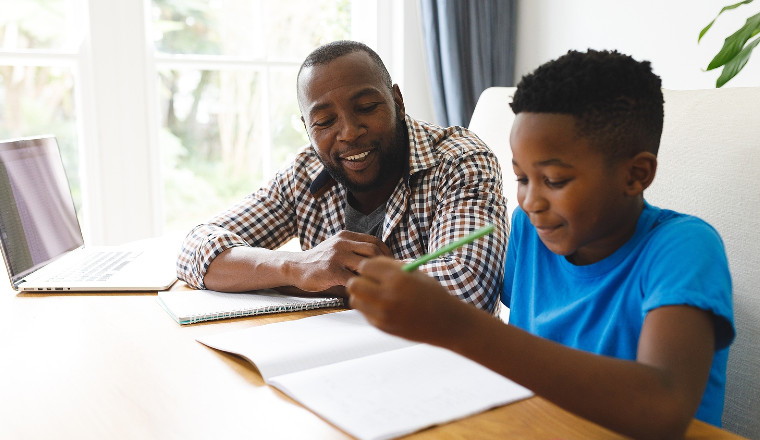 A savings account is designed for Cool Kids everywhere!
A special savings account specifically for children 12 years or younger.  Cool Kids Savings is here to teach our next generation healthy and responsible money management habits.
FDIC Insured
*Variable interest rates subject to change at bank's discretion. Interest will compound daily and be credited to your TBT Direct Interest, TBT 50 Plus and/or TBT Preferred Interest checking account(s) every month; Interest begins to accrue no later than the business day we receive credit for the deposit of noncash items. Contact your TBT branch for rate information.
1Minimum deposit of $50 required to open account. See or speak with a branch service representative for more details. Other fees, such as non-sufficient funds, overdraft, sustained overdraft, etc., may apply. See fee schedule for details.
2A direct deposit or ACH is required no less than quarterly to maintain this account, otherwise the account may be converted to a TBT MyFree checking account.
3Please note, one box of standard Texas Bank and Trust checks are free per order. For orders that contain more than one box of checks, customer will be assessed the cost of the additional boxes.
OMNIClub membership is available with any personal checking, savings, CD, or IRA account, and requires a minimum daily balance of $5,000.
Texas Bank and Trust is a fiercely independent, community bank with full service locations throughout east and north Texas.