When you find the right house, it's home.
Welcome Home!
Experience the TBT Difference in Mortgage Lending! Your journey home starts with TBT Mortgage! We offer personalized solutions, competitive rates, and flexible options!
Whether you are needing a loan to build your dream home, purchase your first home, or improve the home you already own, TBT Mortgage can finance your dreams. We're here to be your trusted advisor from beginning to move-in.
Apply Online   Apply in Person   View Disclosures   Make Loan Payment

What type of loan do you need?
Construction or home improvement loan
Whether you are looking to build your dream home or remodel your existing one, we have the construction option that will fit your situation.
Fixed rate or adjustable rate
The loan type you choose here will be based on a number of factors. Let us get to know you, and we can help you determine which structure will work best for your individual situation.
Government issued or conventional mortgage
Some home buyers may qualify for programs based on military service or other qualifying factors. Let us advise you.
Refinance loans
If you purchased a home at a time when the interest rate was higher than the current rates, it could be wise to refinance your home. Interest rates aren't the only factor though so let us help you decide if it makes sense for you.

Our mortgage professionals understand the complex choices consumers face when buying, remodeling, or refinancing a home and are ready to assist you with all aspects of your financial needs. We know you'll feel right at home with the knowledgeable and helpful staff in our Mortgage Services Department.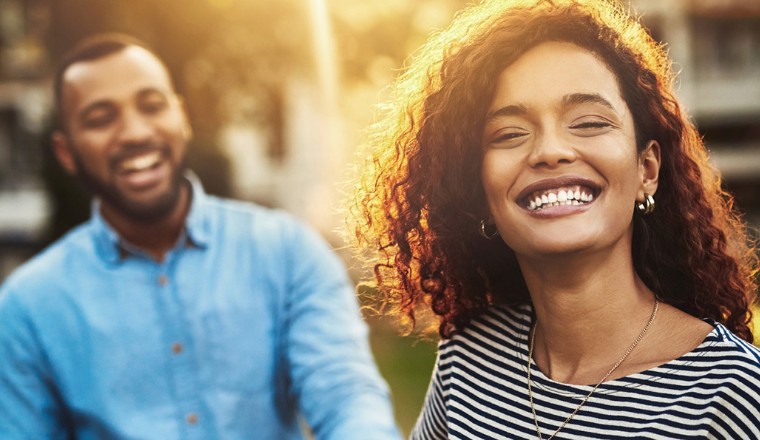 Purchase and Refinance Loans

Conventional Mortgage Loans

Land/Lot Purchase and Interim Construction Loans

Home Equity Loans

Remodeling and Home Improvement Loans

Home Equity Line of Credit
All TBT lending products subject to credit approval.
Curious but not ready?
Are you just looking for now, but wanting to know how much house you can afford? Use our convenient financial calculators to understand the numbers.
Download our free Home Loan Toolkit today!
Need to speak to someone?
We are here to help you make your home buying dreams a reality. Just let us know how we can help.
TBT Mortgage
903-237-5584
Toll Free
1-800-263-7013
Texas Bank and Trust NMLS#: 402927