Let's turn that really nice house into your next home.

You've researched neighborhoods, studied floor plans, counted bedrooms and scoped out backyards.  Once you've made your final choice, count on us to make home financing easier than you might imagine.  At TBT, our friendly mortgage team can explain all our loan options, walk you through the application process, and serve as your trusted advisor until the day you move in.

The journey home starts here.
Competitive rates

Existing properties or new construction
Flexible repayment plans
Refinancing options available
Personalized attention from experienced lending professionals
What type of loan do you need?
Construction or home improvement loan
If you're looking to build a one-of-a-kind dream home or remodel your current home, we offer loans that fit your situation.  After you move in, these can be refinanced to more conventional mortgages.

Fixed rate or adjustable rate
Choose stable monthly payments for the life of the loan with a fixed rate or access lower monthly payments with an adjustable-rate mortgage loan.

Government issued or conventional mortgage
TBT can help connect you to programs for veterans (VA loans), people who live in rural areas (USDA loans), and other qualifying factors (such as FHA loans).  These programs typically offer affordable rates, lower down payments, and flexible credit standards.

Refinance loans
Depending on the movement of interest rates, you may be able to reduce your monthly payments by switching to a new loan.  Other reasons for refinancing include reducing long-term interest charges and eliminating debt more quickly.

Our mortgage professionals understand the complex choices consumers face when buying, remodeling, or refinancing a home and are ready to assist you with all aspects of your financial needs. We know you'll feel right at home with the knowledgeable and helpful staff in our Mortgage Services Department.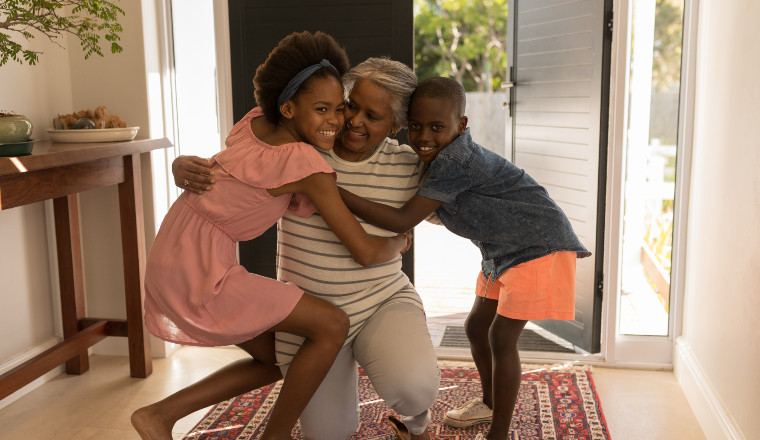 Purchase and Refinance Loans

Conventional Mortgage Loans

Land/Lot Purchase and Interim Construction Loans

Home Equity Loans

Remodeling and Home Improvement Loans

Home Equity Line of Credit
All TBT lending products subject to credit approval.
Curious but not ready?
Are you just looking for now, but wanting to know how much house you can afford?
Use our convenient financial calculators to understand the numbers.
Download our free Home Loan Toolkit today!
Need to speak to someone?
We are here to help you make your home buying dreams a reality. Just let us know how we can help.
TBT Mortgage
903-237-5584
Toll Free
1-800-263-7013
Texas Bank and Trust NMLS#: 402927