TBT Mobile App - Bank on Your Terms
Texas Bank and Trust Mobile.  Experience the power to bank on your time, bank on your terms.
We want to give you the power to bank on your terms.
Transfer Money Instantly. Balances Update in Real-Time.

Log into your account in moments to see your TBT account balances as they are updated in real-time. You can operate in "off-line" mode, which allows you to schedule payments and transfers anytime you think about it. Your work will update as soon as your phone finds a data signal. Forget about forgetting about banking!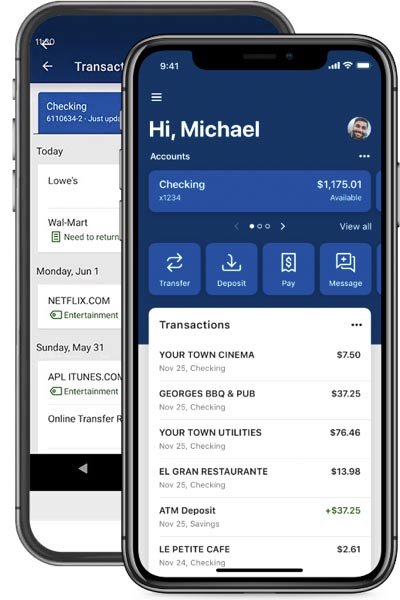 Available on Android and iOS devices.