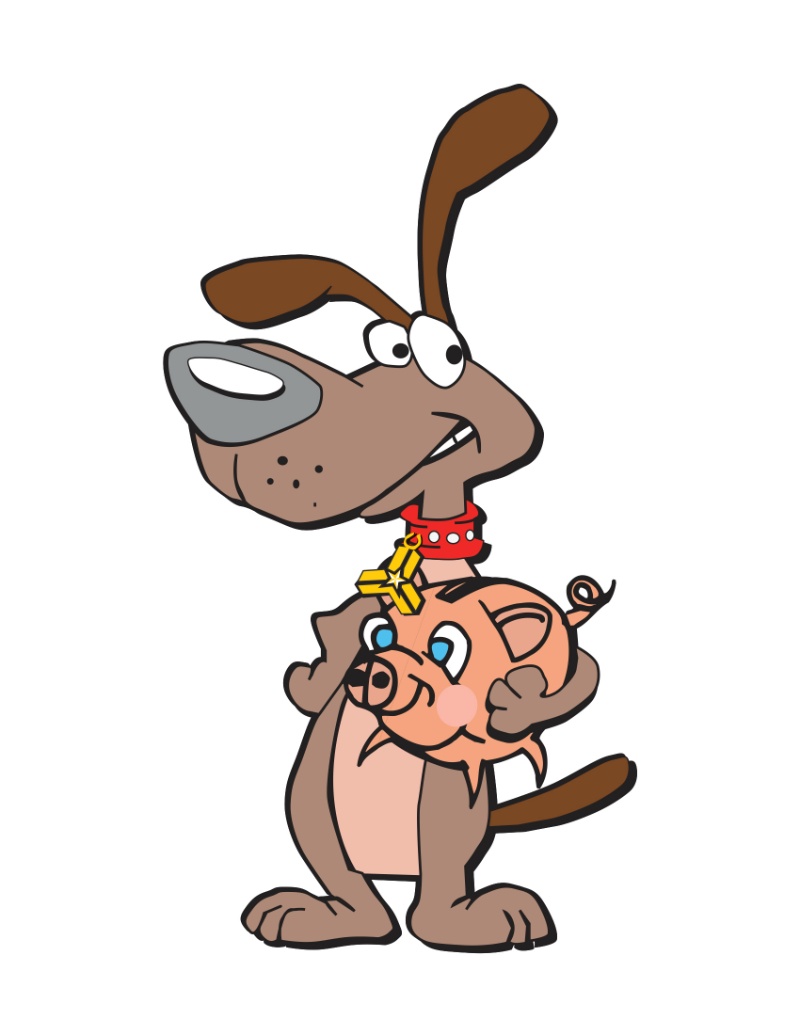 Meet Digitz the Dollar Dog!
Saving Money Is Cool!
Your child can become a member today! 
We offer a special savings account specifically for children twelve years or younger.
The Cool Kids Savings Club exists to teach our next generation healthy and responsible money management habits.
All you have to do is come into the bank and open a Cool Kids Savings Club account.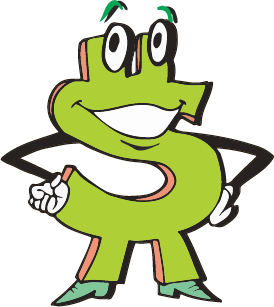 What's Included! 
Club Kids will receive the Cool Kids Club newsletter, "That Makes Cents," four times a year!
Cool Kids members will receive special "milestone" gifts at the ages of 3, 8, and 12.
Club Kids will also receive a personalized birthday card from Club Mascot, Digitz the Dollar Dog.
Digitz and Friends will even host special "Cool Kids Days" to which Club members are invited - only Cool Kids allowed!
Account Details! 
No monthly service charge
No minimum to open
No minimum balance
Variable rate of interest, compounded daily, paid quarterly
Limited to six withdrawals per month
Statement will be mailed quarterly
This savings account is designed exclusively for cool kids everywhere. Your friendly neighborhood branch services representative will explain how it works.
The Money Project
Welcome to The Money Project, an engaging way to help you teach your child about financial concepts! Each course is comprised of several lessons that will chip away the mystery of a certain financial concepts.
Each lesson will have an animated short video, simplified definitions of the keywords used in that lesson, a closer look blog post that pushes deeper into the subject of the video, and a downloads section with printable resources.