The Money Project: Teacher Resources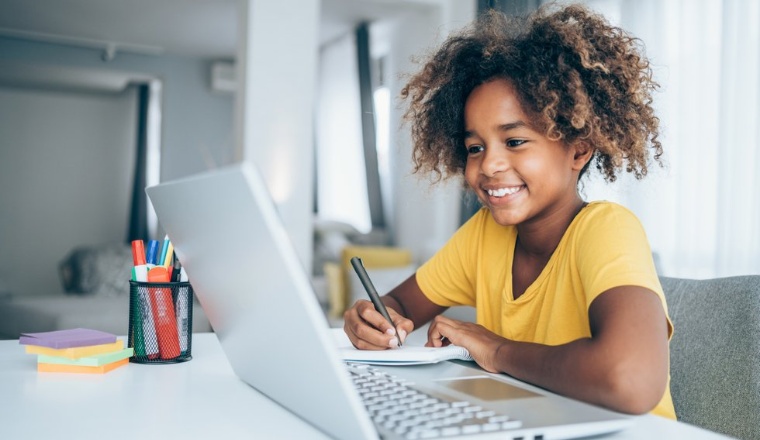 Your child can become a member today! 
Saving Money Is Cool!
We offer a special savings account specifically for children twelve years or younger.
The Cool Kids Savings Club exists to teach our next generation healthy and responsible money management habits.
All you have to do is simply stop by your nearest TBT branch to open a Cool Kids Savings Club account TODAY!